Description
The Most Effortless & Scientifically Verified Method to Kill Cellulite!
The Portable Anti-Cellulite Vacuum Massager device uses pressure to massage the skin of the massage site to relieve muscle tension and make the skin look healthier and more elastic. Ideal for arms, abdomen, back, hips, buttocks and legs, it helps keep you in shape. Saving time, you can enjoy your movie while using this to stay in shape. Come on, get started.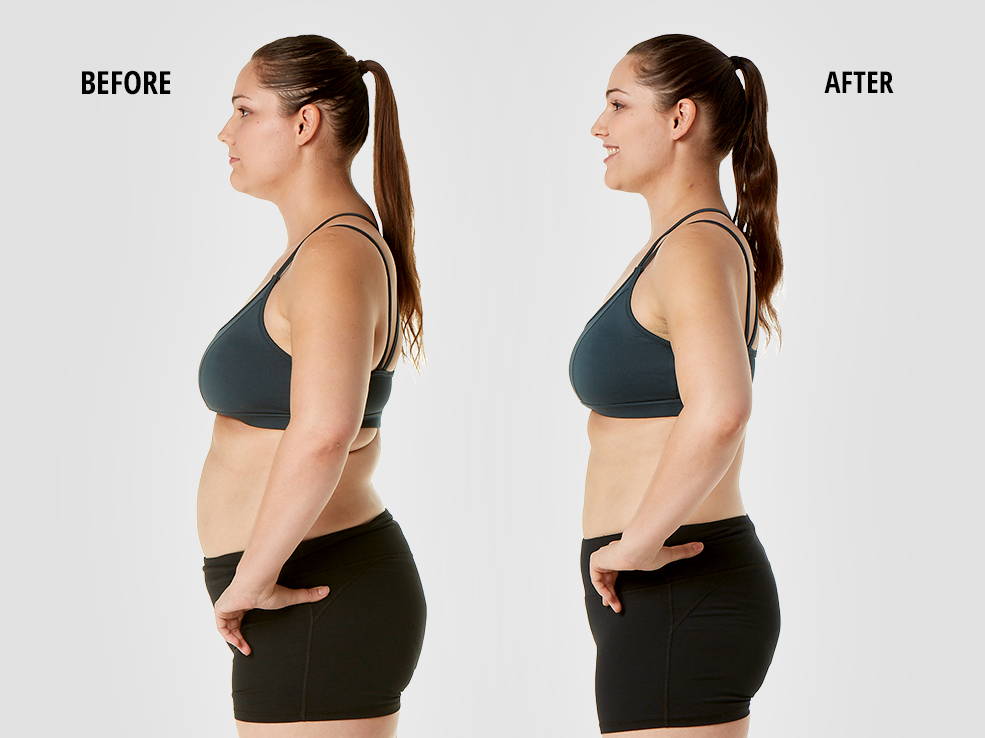 As time went by, our skin will not as good as before. To keep our skin firm and smooth. We need to do many exercises. However, time is limited. We have lots of things to do everyday. So how to solve this problem if you want to improve and firm up loose skin? Try this portable cellules body deep massage machine. You will find what you want.
 EASY TO USE  - Portable Anti-Cellulite Vacuum Massager is portable and easy to use, it helps your skin look firm, firm and young. Compact chest full body massage device for body massage at any time, interchangeable cups with rollers for different massages, double roller cup with two ratchets and a roller cup with a spiral roller, including body All parts of the body, different massage procedures.
EXTENSIVE USE - Arms, abdomen, back, buttocks, buttocks, legs and massaging the breasts make the skin in all parts more youthful and shiny. No side effects, useful, safe and good for your health. Interchangeable tumblers with rollers, satisfy your different needs.
PHYSICAL EFFECTS - No side effects such as surgery and injections, the roller can roll freely for better results. The electric suction device attached to the cup can massage your body through changes in air pressure without directly affecting the skin.
SMOOTH SKIN - Slim, smooth body contours, make skin glow, even skin tone, help to improve and ease skin relaxation. Deep massage of muscle skin, release tension, obviously smooth the skin, maintain skin luster and even skin tone, vacuum suction massage can improve loose skin, highlight body contour.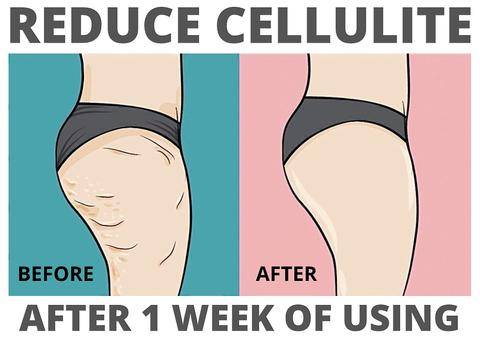 BENEFITS
Helps to prevent fat build up and slims your face/body.
Deeply cleans the skin and gets rid of the dirt blocking your skin pores.
Deeply nourishes your skin with this latest innovative technology.
Whitens your skin and helps get rid of dark spots.
Aids in eliminating eye bags and wrinkles.
Tighten your skin giving you that look you always wanted.
PACKAGE INCLUDED :
1 x Anti-Cellulite Device
1 x Adpater
1 x Dual Roller Cup
1 x Single Roller Cup
1 x Base Charger
FEATURES :
Portable and easy to use.
Making your skin tight, firm and young looking.
Ideal for arms, abdomen, back, hips, buttocks, legs.
Interchangeable cups with rollers.
Suction variable for a deep massage.
Tone muscles and release tension.
Payment & Security
Your payment information is processed securely. We do not store credit card details nor have access to your credit card information.