Description
Foam pogo stick will produce a funny buzz every time you jump, destined to make people happy and bring happiness to children.
The product can exercise children's balance ability, jumping ability and help increase growth, exercise your child's physical fitness from an early age.
Parents can play with the children. Foam pogo stick can stretch to 120cm. Foam can withstand 80kg weight.
Kindergarten schools can organize children's sports activities so that children can grow together, share friendships and share happiness.
 Foam pogo stick is very suitable for kindergarten, school, family, physical education, parent-child activities, children's partners to play together.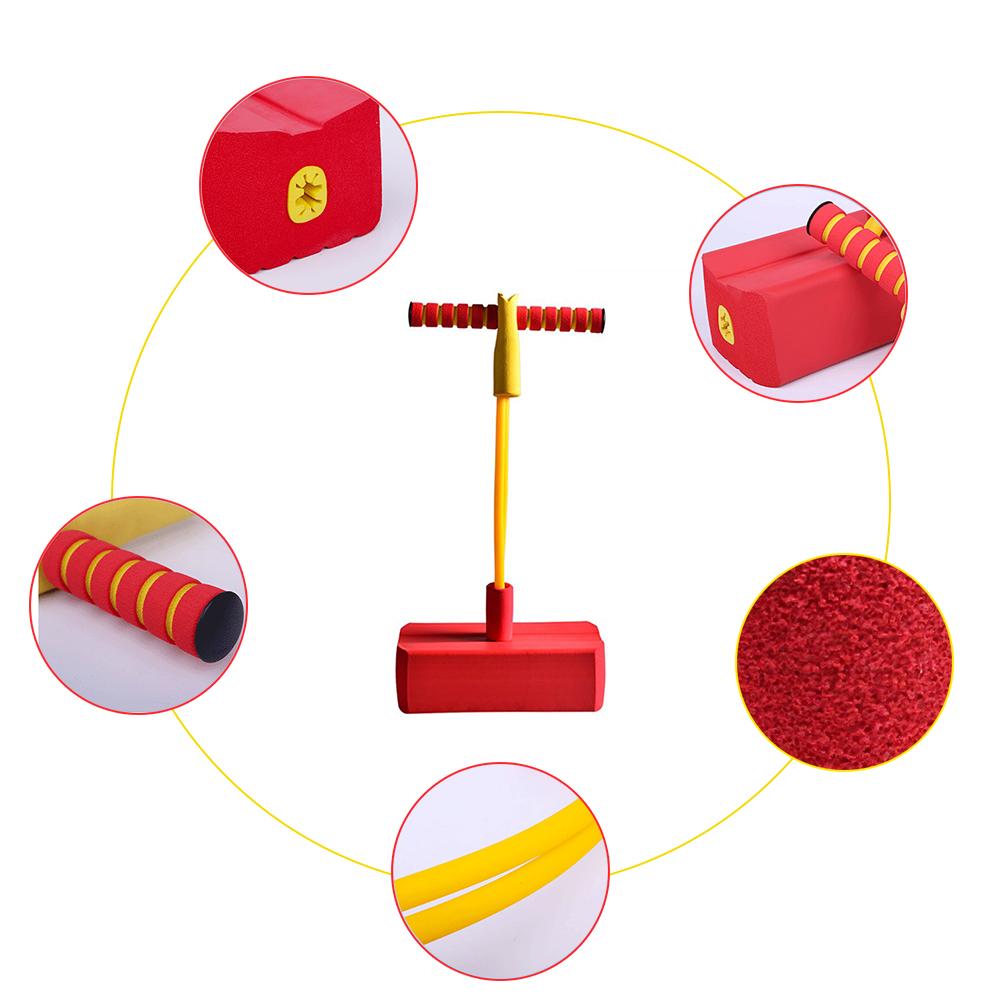 Payment & Security
Your payment information is processed securely. We do not store credit card details nor have access to your credit card information.